Windsor Police
The Windsor Police Department's Mission Statement
The Windsor Police Department is a value driven organization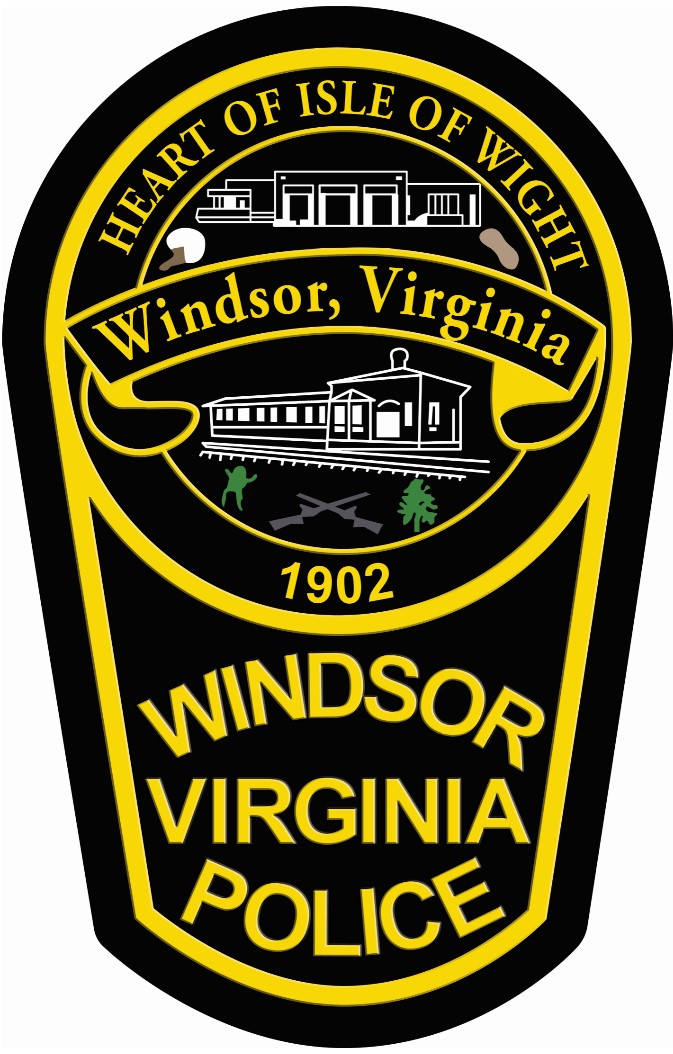 committed to excellence and will partner with the community to make the town of Windsor the best place in which to live, learn, visit and conduct business.

The Windsor Police Department's Core Values
Honor / Integrity / Courage / Commitment
Frequently Asked Questions
Where is the Windsor Virginia Police Department Located?
The Windsor Police Department is currently located at
56 E. Windsor Blvd.
Windsor, Virginia 23487


How do I obtain a copy of a police report?
The Windsor Police Department provides copies of Windsor Police Reports (Criminal and Traffic) to first party individuals at no charge as a courtesy to our stakeholders. A fee of $15 dollars applies to any other requests. That cost may be increased on a case by case basis which will depend upon the amount of time and resources it takes to furnish the requested material. A request for a report may be mailed to the Windsor Police Department or you may also come to the office to file a request.

What hours is the Police Department open?
The Windsor Police Department is open 24 hours a day, 365 days a year.

What is the Police "NON-Emergency" phone number?
The Windsor Police Department is a part of the Isle of Wight / Windsor / Smithfield Emergency Communications Center. The NON-EMERGENCY number is (757) 357-2151.
Annual Reports
2018 Annual Report

2017 Annual Report

2016 Annual Report

2015 Annual Report

2014 Annual Report